There are just so many reasons for you to plan to become an entrepreneur. The times when every college graduate used to dream of finding a good job and make it big in the corporate sector or people who were already in the job never wanted to take risks and loved doing what they did are a thing of the past.
People now are highly experimental, daring and ready to take risks, no matter how big or small, to fulfill their entrepreneurial dreams. Startup is the new buzzword and has completely changed the business landscape and is also setting newer norms that define how the business is done. Plenty of newbie entrepreneurs today are college grads, with some even below 20 years of age, women and men above 50 who spent most of their lives in corporate jobs. The bottom line is that becoming an entrepreneur these days is easy because of several favoring conditions. And if others can do it, you can also do it for sure.
Here's a positive spin on setting and realizing your business goals and be an entrepreneur who runs a successful brand and is an example for many other wannabe entrepreneurs. Let's break it down.
Love your idea
Being passionate about your concept is an understatement. You need to eat, sleep and breathe it. The first and last thing on your mind should be your passion. It's your first-born and you can't stop showing people photos-type of nuts about this concept.
You are your own ultimate asset because you know the concept best.
It's going to be a hard sell getting anyone else on board if you only feel so-so about it. If you've found something people need, you're halfway there.
Find your solution
Too many people look for the solution to a problem. And if it's already been found, they move on. What's unique about your idea is that it's your solution; you might be the only person to have ever looked at the concept from this angle before.
This is where market research earns its stripes. Information collected can give you insight into consumer demand, spending habits and loyalty. The more you understand about the end-user, the better you can customize your concept into the perfect fit.
Empathize with your customers' frustration with a common problem. Explain to them how your product can prevent their frustration in the first place. A simple but effective strategy.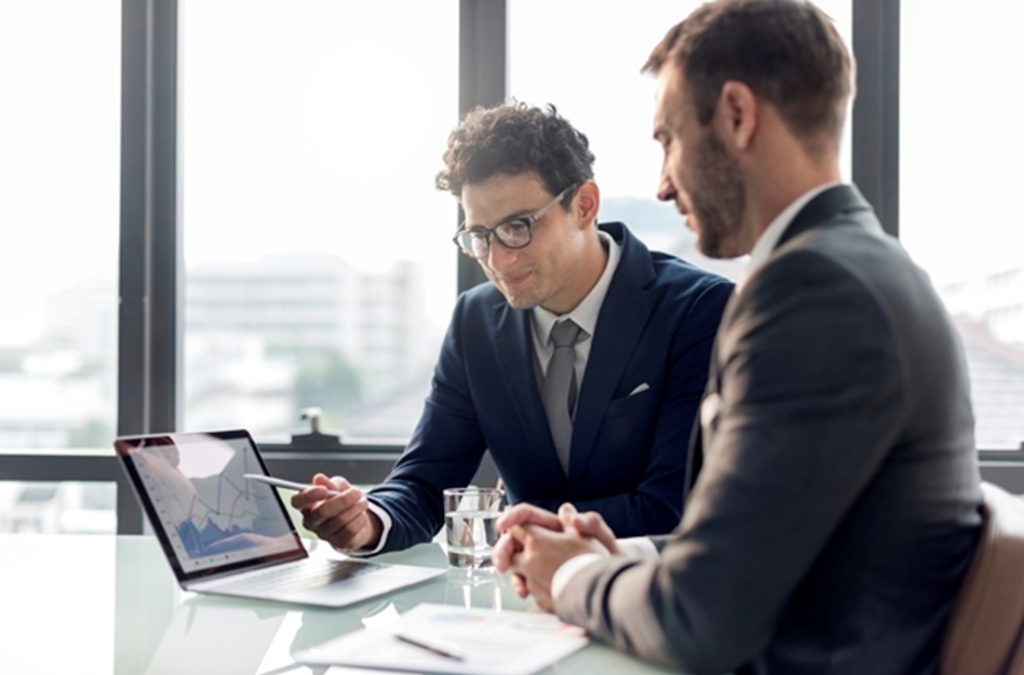 Draw up a business plan
A business plan helps to develop and grow your idea. It might not be a new concept you're introducing but your interaction with the customer is. Or it's a new invention brought to market through a tried and tested system. Either way, a strong business plan is an invaluable yardstick against which to measure your progress pre, during and after you launch your product.
Your product doesn't necessarily have to be the first or even the fastest on the market, but it does have to be the best. Keep the goals and objectives of your business plan in mind as your company grows.
Bring your product into the third dimension
In a word: prototype. Nothing better than a tangible version of your concept. Building a prototype allows you to, literally, get to grips with your product and experience it in a real-world setting. This will help you gauge its effectiveness and spot any design flaws before it goes into production. Giving you amazing insight into the validity of your idea, it's also a big cost-saver too. Share a few with people you trust in order to test consumer reaction. Be honest with yourself about if it works as intended and is necessary or usable.
Get comfortable with risk
The phrase "don't quit your day job" is well known for a reason. If you aren't comfortable taking risks for only a chance of reward, this might not be the career for you. Entrepreneurs often work more hours for lower pay (if any) than regularly employed office staff. A single person without dependents or debt will be far more willing to take a risk than somebody who is their family's sole breadwinner, for example.
Don't go it alone
To partner or not to partner; isn't really the question. Whether you form a partnership with your best friend or co-found your business with your spouse, it's important to have a person you trust close at hand. Be they a professional advisor with a master's in business or your retired boss who worked in the industry for decades. Try to surround yourself with knowledgeable experts you can turn to for advice. Talking things through help to work out any initial stumbling blocks. Going forward, it's handy for troubleshooting a problem as it crops up.
The brand
Customers are just as interested in how it all began as they are in the product itself. People want to know the behind-the-scenes details about the product and its development. They are excited to support the whole endeavor from the first idea to the final package. Never underestimate the appeal of a success story.
Consumers are becoming more aware of sustainable methods and materials, thereby supporting quality products and companies using ethical practices. Corporate transparency is not only encouraged, it's expected by today's market. Working these factors into your brand will help people become familiar with the company and product.
Stay open
Accept advice and be open to learning new skills which may help your business. Touch base with the reason you started your entrepreneurial adventure. Remembering where you started and how hard you fought to bring your concept to realization. Read a lot of books and follow people whom you admire and observe and implement what they often do, which has made them successful.
Keep experimenting, keep diversifying
Just when you see that you have actually achieved what you aimed at when you started does not mean you sit back and relax. A true entrepreneur is one who keeps experimenting with newer things, thinks of diversifying with new business plans that include mergers and acquisitions and finding new avenues in the global market.