What a time to be alive for elite athletes across sports as they continue to earn more money each year with endorsements, prize money, and wages. Many athletes have turned around their lives and family from grass to grace by beating the odds to become the wealthiest in the sports industry and the world. This has made it one of the strongest and most dominant stakeholders in the media and entertainment scene. The sports industry has been a lucrative industry for many years with annual estimated revenue of $100 billion.
Successful sportsmen and women can leverage their talents and popularity to immerse millions of dollars annually from endorsement deals, sponsorships, and other influencer top dollar fees. For this reason, they can afford luxurious lifestyles for their families with big houses, fast cars, and all the good stuff the world can offer.
You however need more than talent to be part of this list because of the interest involved that surges each year among corporate players and fans. This list is about the crème-de-la-crème of the sports industry richest, your favorite athlete may or not feature. Here are the world's highest-paid and richest athletes.
1. Vince McMahon – $2.2 Billion
The crown title of the Richest Athlete in the World goes to non-other than the founder, CEO, and chairman of WWE which is the biggest wrestling promotion in the world. He is a third-generation wrestling promoter who grew up in a trailer park in North Carolina and later joined his father's small wrestling company in 1972. He took control of the company from his father and he is currently the majority shareholder. He is also a media proprietor and American Football Executive. Although he is the main owner of WWE, this does don't relinquish his position as a former professional wrestler and athlete.
He is highly acclaimed as the most influential in the history of professional wrestling which has had a great impact on TV and American culture. He is credited for many famous personalities who began their careers in WWE like the Rock, John Cena, Hulk Hogan, Steve Austin, and many other popular wrestlers. These superstars helped skyrocket ticket sales, sponsorships, and merchandise which helped McMahon to get to the billionaire status.
2. Iron Tiriac – $2 Billion
The second position goes to the "Brasov Bulldozer". Iron Tiriac is a retired Tennis and Ice hockey player from Romania. He is also a businessman which has played a great impact to become a billionaire. He is the current president of the Romania Tennis Federation a governing body of Tennis in Romania. He may not be as famous as Vince McMahon or Michael Jordan, Iron Tiriac has nevertheless made a fortune after retiring from sports a rare thing among many athletes. He is also a former Tennis coach in which many Tennis players have worked with him.
He heads the Tiriac group, a company with diversified interests in financial services, real estate, auto dealership, airline; retail insurance, etc. He is a vivid car collector with his Tiriac car collection boasting exotic cars manufactured in different eras including exhibitions belonging to notable people like Sir Elton John, Bernie Ecclestone, and Sammy Davis Jr. if you visit his car exhibition you will also see the only collection with 2 Rolls Royce Phantom IV. He ranks #77 as the greatest Romanian ever.
He is the first Romanian to enter the Forbes list back in 2007, ranked at #800 in the world. He was declared the richest man in Romania in 2010 with an estimated wealth of $2.2 billion.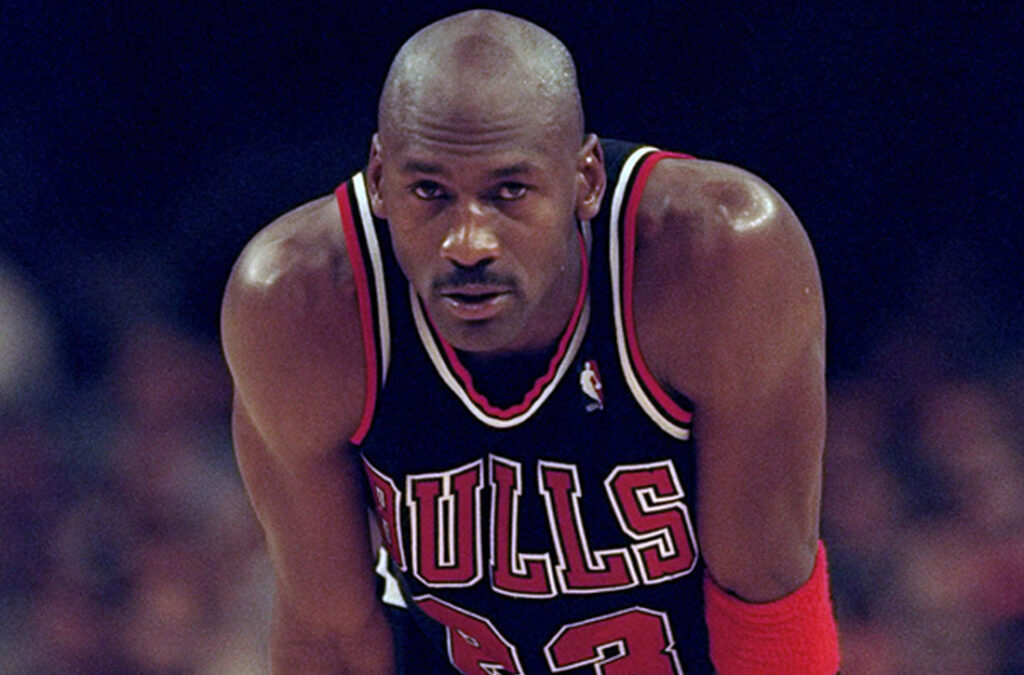 3. Michael Jordan – 1.9 Billion
Michael Jordan's personality transcends generations as his name is familiar even to generation Z. He has all the accolades a young NBA rookie dreams plus wealth no other NBA player comes close to. MJ is the most marketed player in sports history, with endorsement deals from Coca-Cola, Nike, Chevrolet, McDonald's, MCI, Hanes, Rayovac, and Wheaties.
He has had a long-lasting business deal with Gatorade lasting over 20 years. One of the most popular commercials is "Be Like Mike" a song by kids who wish to be like Mike. The Air Jordan is a popular sneaker created with Nike in 1984 with actors like Spike Lee playing a commercial about MJ's strength coming from the J's. He sold a share of his stake with the Charlotte Hornets in 2019 an NBA team valued at $1.5 billion.
4. Tiger Woods – 800 Million
One of the most popular Golf players in the world, Tiger Woods has used his platform to become one of the highest-paid athletes. He is also considered by many analysts and commentators as the greatest golfer of all time. As a child prodigy, he managed to go head-to-head against older and greatest golfers of his time.
Since turning pro in 1996, Woods has immersed an estimated wealth of $1.5 billion over the years. He has featured in great endorsements like Nike, made an appearance, and course design fees which are part of his wealth legacy.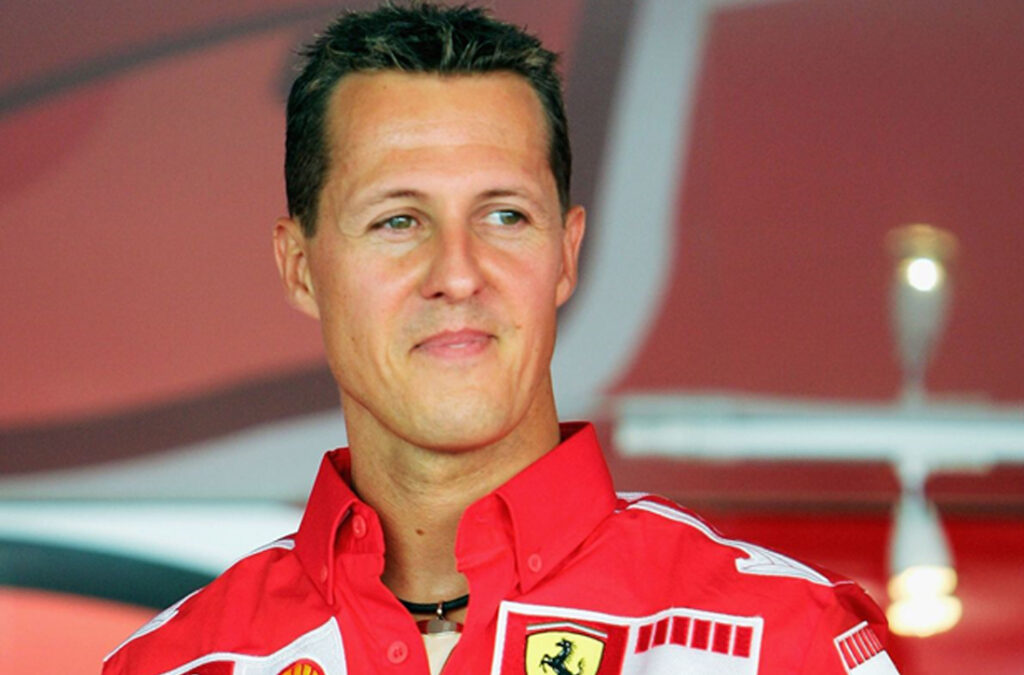 5. Michael Schumacher – 600 Million
Schumacher is a retired German racing driver who competed in Formula 1 for Mercedes, Jordan, Ferrari, and Benetton. He has a joint record of seven World Driver's Championship Titles, and a record for most podium finishes, wins and pole positions at the time of his retirement. He is considered the most popular German personality in the world and nicknamed "campionnissimo" by Italian Ferrari fans.
As of 2019, Michael Schumacher had a net worth of $800 million. Since 2004, he has continuously featured in the Forbes list as one of the wealthiest athletes in the world and almost at the top sometimes after Michael Jordan. He is the fifth highest-paid athlete of all time coming behind Michael Jordan, Tiger Woods, Jack Nicklaus, and Arnold Palmer who are mostly golfers apart from Jordan. At his prime, he earned an estimated annual of $90 million hence becoming one of the highest-paid athletes. In addition to endorsement and other sponsorships, he has been able to remain on the world's richest athletes list.