While optimal bag and packing methods differ based on your budget, itinerary etc., there are some universal guidelines that can help to make your life more convenient while you're traveling. Your packing is pivotal and you don't want to leave certain essential items behind or pack too much, so you're burdened with heavy bags. Here are six pro tips everyone should know.
1. Use the right luggage
It's time to retire your old suitcase and buy modern luggage that offers features such as divided sections, 360-degree wheels and so much more. Airlines are tightening up enforcement, so make sure that your baggage complies with the rules and remember to label your suitcase with a distinctive luggage tag. Most airlines permit you to check at least one bag on an international flight but you may prefer to pack everything in a carry-on.
2. Consider clothing colors and fabric
If you want to pack minimally, it helps to take neutral-colored clothing as it is more versatile. You should also take clothes that do double duty, such as multi-use wraps and scarves.
A scarf or a sarong can be used for various purposes, such as covering up at the beach or throwing over a dress on a cool evening. Compressible jackets and crushable hats are a good idea too. When you're traveling, you want to pack clothing made of fabrics that resist wrinkling and dry quickly.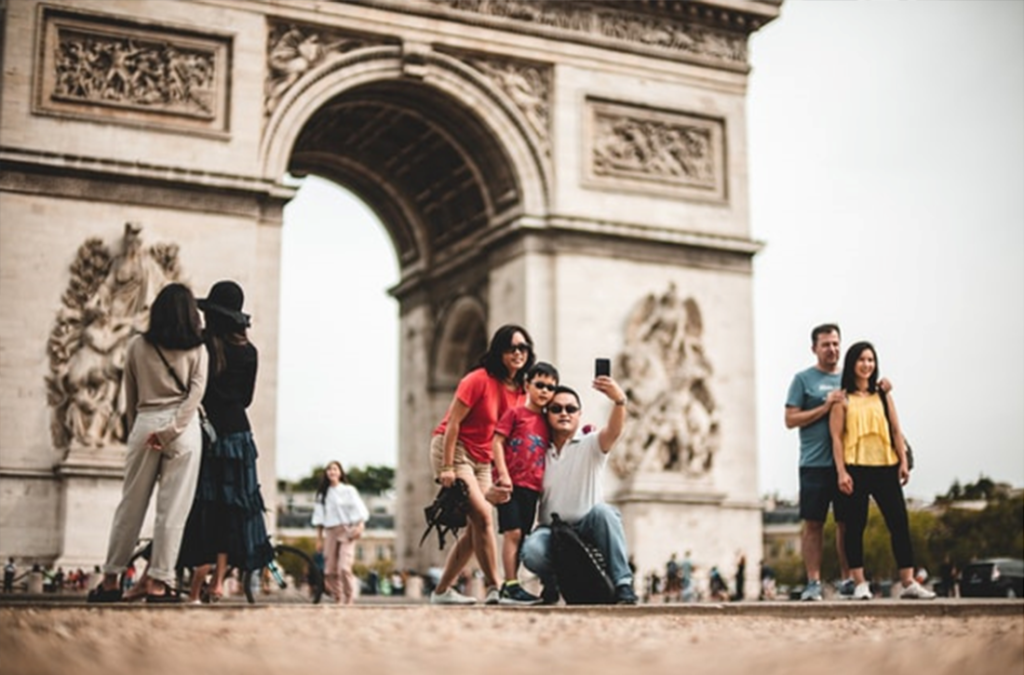 3. Use the 1-2-3-4-5-6 rule
For a short trip of three to five days, you can use the 1-2-3-4-5-6 rule. Take one pair of pajamas, two pairs of shoes, three pairs of pants or skirts, four shirts, five pairs of socks and six sets of underwear.
This list just gives you a place to start. You will have to adjust it to suit the purpose of your trip, whether this is a business trip, a hiking trip, a beach vacation or a cruise. For instance, you will need sturdy boots for hiking.
4. Benefit from layering
Packing in layers and wearing layers helps when traveling. Packing in layers makes screening easier and you can move through security quickly. The TSA suggests packing clothes, shoes and electronics in layers to offer security agents a clear picture of what's inside. Packing cubes can be a game-changer when it comes to packing different items and then layering them.
Wearing layers can help you to adjust to any weather changes and travel in comfort. You can always wear a bulkier item like a coat on your flight to save space in your bag.
4. Be smart about your toiletries
Make sure you pack essentials like your medication and any other items toiletry items you use that you may not find at your destination in your carry-on. Ziplock bags can be very helpful for packing make-up and bottles of liquid.
Make sure you know the regulations regarding the sizes of toiletry bottles in your carry-on. Leave behind the big shampoo bottles and other large items you can easily purchase at your destination.
5. Never check essential items
If you do check-in luggage, you need to keep your valuable and essential items in your carry-on bag. Your jewelry, credit cards, I.D. document, passport and electronics need to go on the plane with you. Carry an emergency change of clothes in your carry-on in case your luggage is delayed or lost.
Other items to put in your carry-on are your phone and chargers, headphones, a travel pillow, gum, tissues and band-aids. A pen, lip moisturizer, a collapsible water bottle and healthy snacks will also come in handy.