As the world opens up to traveling again after pandemic shutdowns, many families are dreaming of traveling again. When choosing a country to visit with kids, you need to make sure there's a good balance of activities suitable for everyone in the family.
Portugal
Portugal is one of the most family-friendly countries in Europe. The Portuguese people are very welcoming to tourists and kids and will take the time to chat with your kids and interact with them. It has some glorious beaches in the Algarve, ancient castles to explore and cities like Lisbon with narrow cobbled streets. Renting a car is a good way to explore the country with kids.
The Martinal hotels in Portugal are family-friendly and provide a balance of adult and kid amenities and entertainment.
The kids club has a full program of activities and parents can get a break for a while to do something on their own. There are often affordable flights to Portugal and the country has relatively low prices, many English speakers, a mild year-round climate, and the freshest seafood.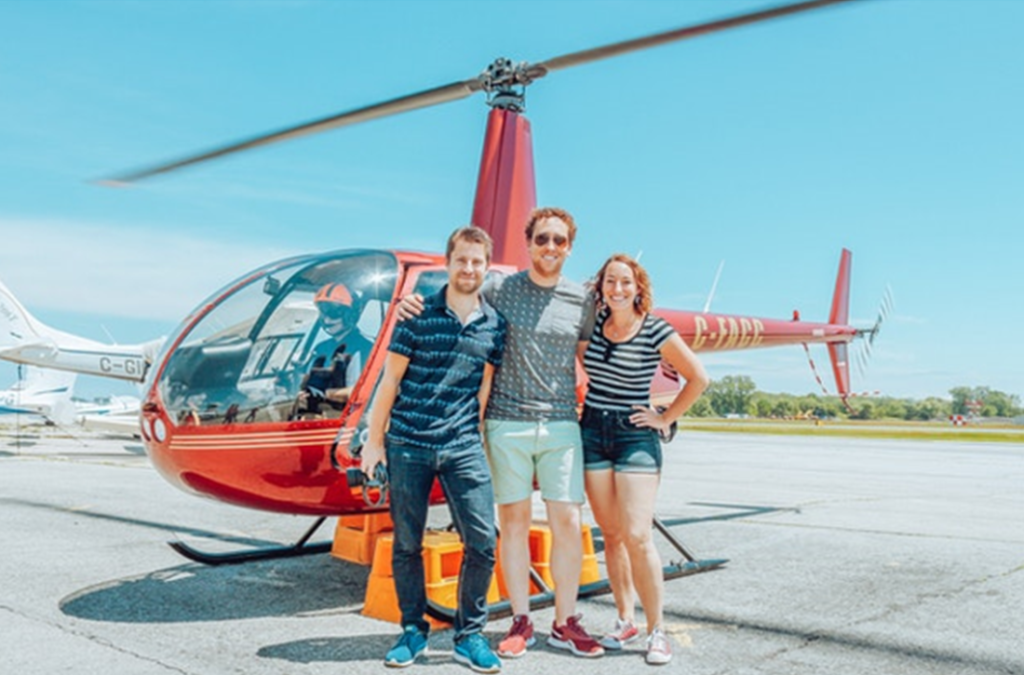 Bali
Bali is one of the most popular family travel destinations in the world. Experience the stunning scenery, amazing beaches, and cultural experiences. The locals are welcoming and the vibe is relaxed.
You can choose to stay at a resort with a kid's club and have a lazy beach vacation. Kids can do some activities they have never experienced before, like attend a yoga club.
The kids can try out many watersports at the stunning beaches and on a rainy day, take them to Bounce Bali for an indoor trampoline and music experience. They will also enjoy Waterbomb Bali, a popular waterpark with slides for all ages and restaurants.
Italy
Italy is another European country where the food is good and the locals are welcoming. Families often go to Italy to see the art and landmarks like the Colosseum in Rome.
Italy is often a hit with the kids because of the food – pasta and pizza! Staying in a farmhouse in Tuscany offers a slow-paced vacation where the kids can ride horses, swim, take cooking classes and enjoy the countryside. Arte al Sole offers kid-friendly workshops throughout Italy for things like chocolate-making, cooking and art.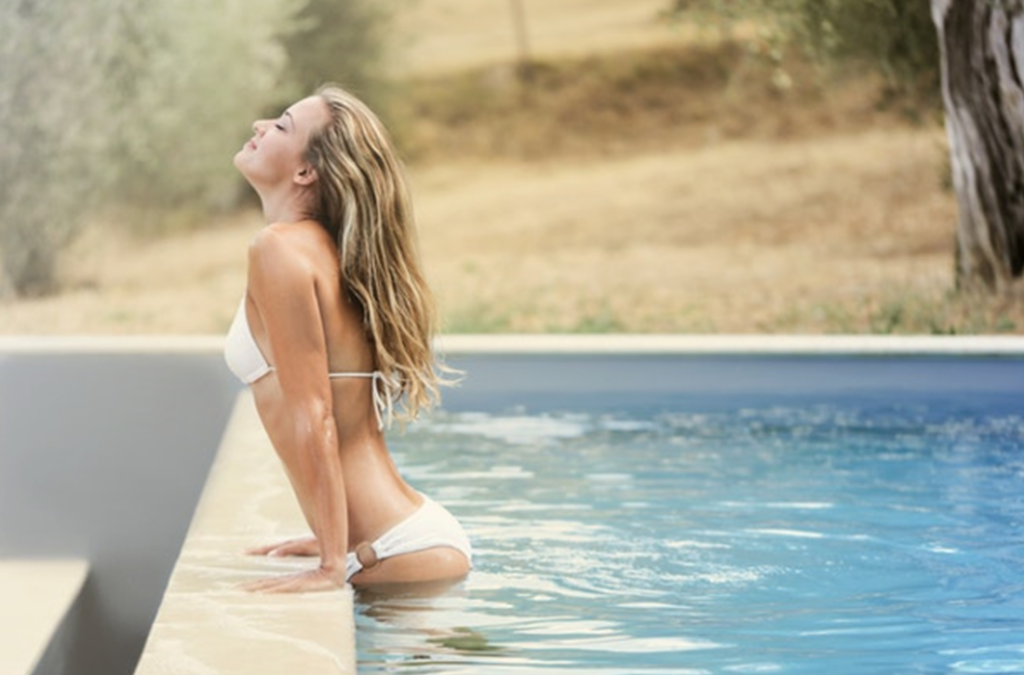 Costa Rica
If you want a beach vacation with kids, Costa Rica is a wonderful destination. For turquoise water and soft white sand, try Conchal beach in Guanacaste. For surfing, take your kids to the Nosara beaches on the Nicoya Peninsula. Your older kids might enjoy some beginner surfer lessons.
There are waterfalls all over Costa Rica that will have your kids in awe. Take a waterfall hike and enjoy a picnic on the rocks while your kids swim in the pool at the base.
Coast Rica has many national parks and at the Manuel Antonio National Park, you can book a tour with a guide who will show your kids the monkeys and sloths in the trees. Horseback riding and ziplining are some other activities the family can enjoy.
Amsterdam
Amsterdam may not seem like the first choice for a family-friendly vacation but you will find there are so many things to do there.
Exploring the city is an adventure if you rent clog bikes from Black Bikes just across from Central Station. You can ride around with the kids sitting in a large clog which is a real novelty for them.
You can also take a canal tour with a company that offers kid-friendly entertainment. There are many petting zoos and playgrounds around the city, as well as family-friendly museums like the NEMO science museum, which is entertaining for both kids and adults.