Are you dreaming about traveling but feel like it will cost you too much? Traveling can be expensive but there are various ways to save money. By pinpointing some of the hidden travel costs, it can help you to travel on a budget. Use these travel tips for the best ways to save money while traveling.
Travel in the off-season
Most prices, including accommodation, food and tour prices, are much higher if you travel in high seasons or holidays. You will experience fewer tourists and get accommodation at discounted rates when you travel during off-seasons.
Some places are very expensive over Christmas and New Year and visiting even a month earlier or later is less expensive. Traveling through Eastern Europe in the winter or the Caribbean in summer, which is known as hurricane season, may help you to find cheap hotels, half-price tours and more.
Be flexible with your flights
Flights can be very expensive but there are ways to get cheaper flights. Some discount fares are offered by airlines on certain days of the week or in off-seasons. If you don't need to leave or come back on specific days, you can search for cheaper options. Flying earlier in the week or taking the second flight of the day may be less expensive.
Not many people enjoy taking flights that aren't direct but these flights are often much cheaper. Look for flights with layovers in places you're interested in seeing and with enough time between flights to do some exploring.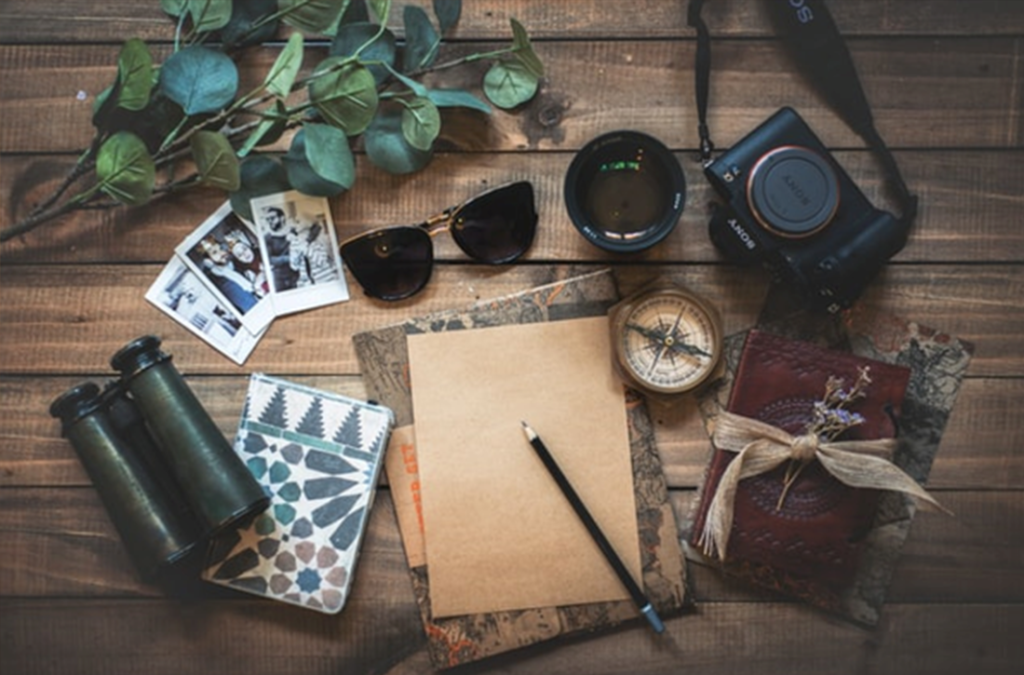 Walk everywhere
Walking everywhere will really help you to get more of an intimate experience of a new city than traveling around in a taxi and you will save on taxi fare. If you need a ride because a distance is too far to walk, it's better to use public transportation.
You can also use frequent travel cards, such as the Oyster card in London, rather than paying for single fares. In Europe, most of the bus and train systems are very efficient and impressive. Overall, walking and figuring out train, subway or bus routes can help you to avoid high taxi prices and give you a wonderful experience of a place.
Find things you can do for free
Many museums and galleries have free admission days. The Uffizi Gallery in Florence is open on the first Sunday every month. The Louvre in Paris is also free on the first Sunday but only from October through to March. Free admissions often come with long lines, so you will need to plan accordingly. You may be able to hike for free in certain national parks and there are many other activities you can do out in nature that won't cost you anything.
Eat local food and cook yourself
Local dishes are usually cheaper and tastier than Western food like burgers or pizza because the ingredients are not sourced locally. In Mexico, for instance, eating traditional plates of food and street-stall food costs only a few dollars and will leave you feeling satisfied.
If you plan to eat your main meal at lunchtime, you will find that many places have almost identical lunch and dinner offerings but at a cheaper price. In Europe in particular, multi-course lunch specials are common.
The costs of eating in restaurants can mount up quickly. Adding tax, tips, drinks, and dessert makes going to a restaurant much more costly than cooking your own food. If you're traveling for the long term, cooking with local ingredients you find in markets and supermarkets. It helps to find the local supermarket and 'star' it in Google maps.